Scientific Consultancy
Accelerating your research
Improving your productivity
Services
Innoceleris provides a wide range of immunology and virology consultancy services to support practitioners and producers, pharmaceutical and nutrition companies, and diagnostic laboratories.
Immunology Assay Development Services
Assay Development – Custom Assay Development (DIVA assay, autogenous assay).
Target antigen screening and design.
Assay optimization with target antigen.
Assay validation – Pilot Screens, diagnostic and analytical performance.
Planning processes for scaling up from pilot to large scale production.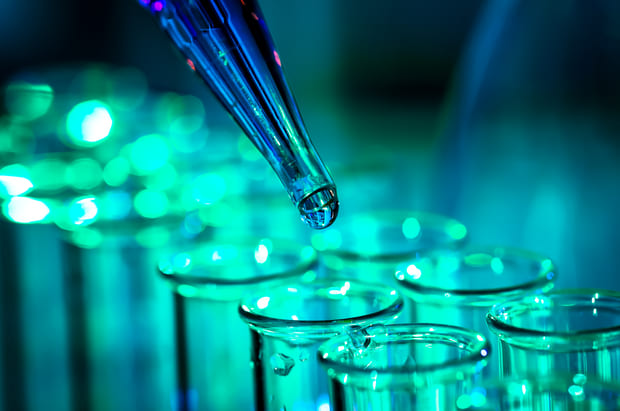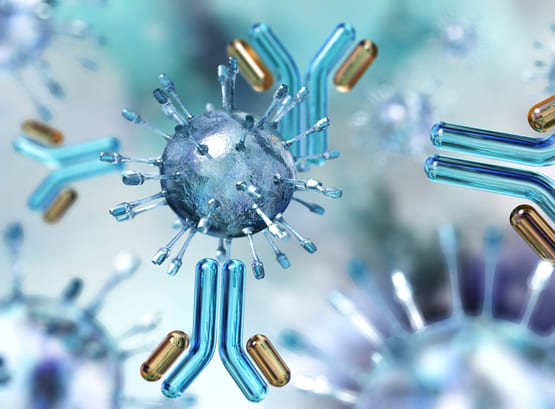 Immunology Services
Analyze the immune response of organisms to potential biologic therapeutics, viral vectors, vaccines, and adjuvants for infectious disease treatment and prevention using both in vitro, in vivo or ex vivo assays.
Immunogenicity
Assessing the ability of a biologic drug or vaccine to elicit an immune response is essential to the preclinical assessment of the biologic's potential effectiveness (vaccines) or its potential adverse effects (biotherapeutic) in target animal species.
ELISA
Immunofluorescence
Cytokines/chemokines
Hemagglutination inhibition assay (HIA)
Virus neutralization (VN) assay
Neutralizing antibody (NA) assay
Immunophenotyping
Characterization of immune cell populations isolated from peripheral blood, lymphoid organs, or tissues in animal studies looking at the immunotoxicity or Immunomodulatory effects of specific drug, vaccine or pathogen evaluated.
Flow cytometry analysis (FACS)
Cell population dynamics and infiltration
Mucosal immunology
Antioxidant Analysis Services
Analysis of the major circulating antioxidant enzymes in the oxidative stress defense system, including superoxide dismutase (SOD), glutathione peroxidase (GPx), tumor necrosis factor-related apoptosis-inducing ligand (TRAIL), Myeloperoxidase (MPO), C-reactive protein (CRP), haptoglobin, etc.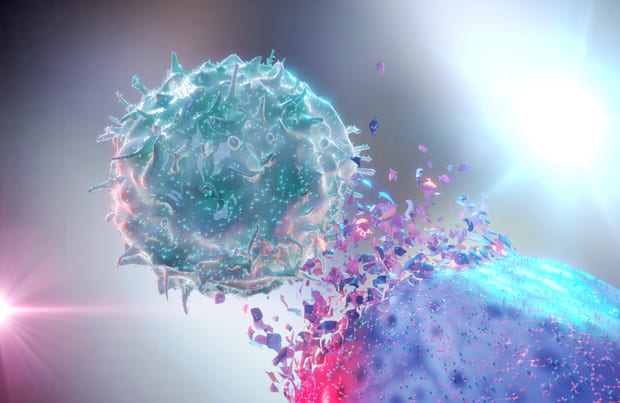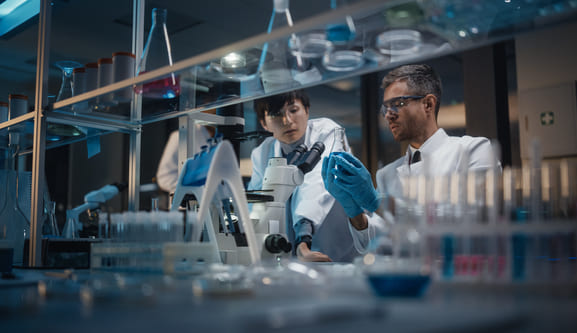 Lead Discoveries Services
Virus isolation and characterization emerging pathogens.
Biomarker screening for immunoassay and vaccine development.
Other services
Technical service
Technical training
Laboratory design
Experimental design
Strategies for disease surveillance/monitoring