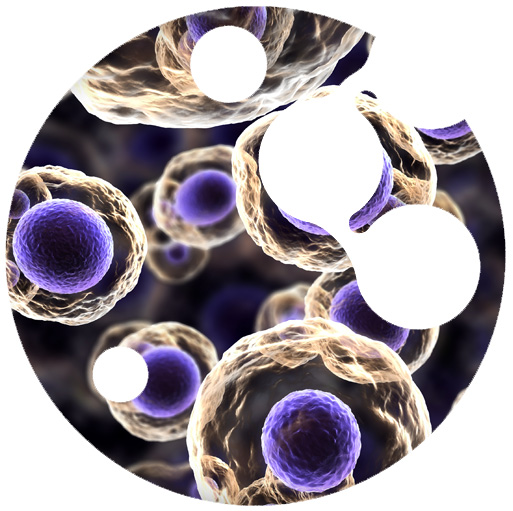 ABOUT
Innoceleris
Formally funded in 2019, Innoceleris is a Biotech Research & Consultancy Company specialized in discovery and validation of biomarkers to accelerate the development of ready-to-use reagents and assay platforms for diagnosis, monitoring and surveillance, and modeling emerging zoonotic and animal infectious diseases.
We provide consultancy services at all levels: management, design and development, implementation, validation, monitoring and oversight.
Our scope of services expands from coast-to-coast.
ABOUT
Our mission
Our mission is to assess and prioritize current and future diagnostic risk-based needs for selected pathogens that pose a threat to global animal health, and apply contemporary knowledge towards innovation and rapidness for effective response, management, and control of disease outbreaks.
We pursue the goal of becoming the reference for accelerating the development of innovate solutions for detection, identification, and monitoring of infectious agents, with especial emphasis on the swine industry.
ABOUT
Our services
Accelerate market research through our
full range of reagents, services and training courses.