Meet our mission
Accelerating Innovation
Innoceleris
The company
Formally funded in 2019, Innoceleris is a Biotech Research & Consultancy Company specialized in discovery and validation of biomarkers to accelerate the development of ready-to-use reagents and assay platforms for diagnosis, monitoring and surveillance, and modeling emerging zoonotic and animal infectious diseases. We provide consultancy services at all levels: management, design and development, implementation, validation, monitoring and oversight. Our scope of services expands from coast-to-coast.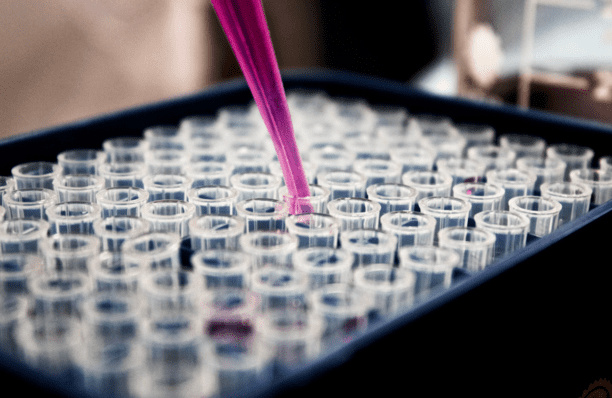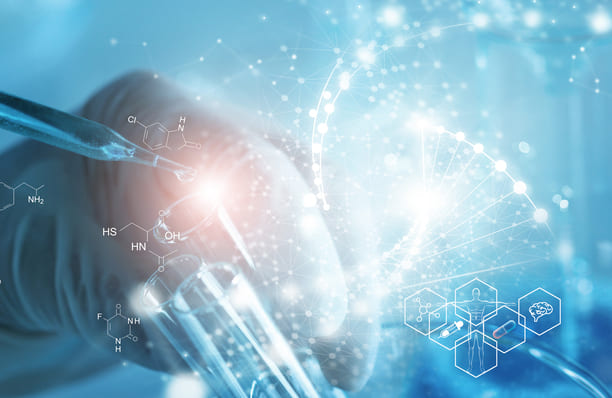 Innoceleris
Core values
Our company is rooted in the field of Applied Research with strong commitment towards innovation, quality and prompt service, values that are in our name after all.
We are committed to accelerate the global response to emerging animal diseases through result-oriented diagnostic solutions, yet there is a vein of practicality that runs through all of our projects or developments.
We are driven by our belief that truly novel applied research does not necessarily takes more time to produce, and it must not be at the expense of quality and rigor on what we do.
We are problem-solver researchers with a very particular set of skills and know-how acquired over long careers in industry and academia.
Our company wants to break away from the one-dimensional relationship between buyers and sellers, maintaining a clear customer orientation throughout the entire process, from product conception to after-project completion service.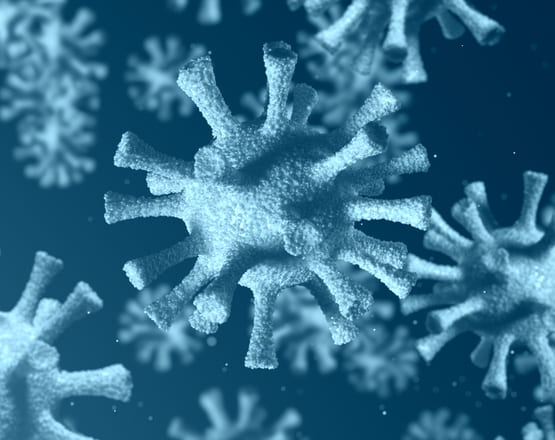 Our mission
Our mission is to assess and prioritize current and future diagnostic risk-based needs for selected pathogens that pose a threat to global animal health, and apply contemporary knowledge towards innovation and rapidness for effective response, management, and control of disease outbreaks. We pursue the goal of becoming the reference for accelerating the development of innovate solutions for detection, identification, and monitoring of infectious agents, with especial emphasis on the swine industry.